Post-Surgery Rehab
Regaining mobility after injury or surgery is essential to long-term health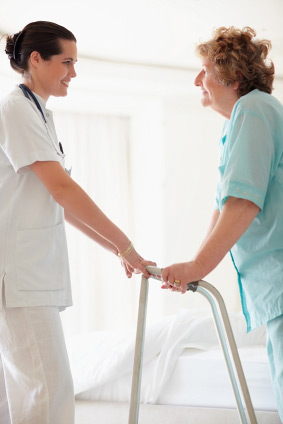 Osteopathy can play an important role in regaining health after undergoing an operation. Whether it be an operation on your hip, knee, foot, shoulder or hand, pain and restrictions can result.
We aim to maximise mobility by minimising tissue scarring and contractures in the muscles which develop after surgery. We also aim to improve the capability of neighbouring joints so as to de-stress the joint which was operated on. Our hands-on approach, coupled with prescribed exercises allows for a quick recovery.
Our treatment goals are to:
Reduce pain and swelling
Promote proper range-of-motion and normal mechanics
Strengthen musculature
Promote neurological feedback of the operated area
Help return patients to an energetic lifestyle with maximal potential and avoid the risk of re-injury.